I am working for Atruvia AG as a Principal Expert for AI & Cloud bridging the gap between strategy and AI transformation by pushing the transformation towards an AI-first strategy to help teams delivering end-to-end applications in all areas like process digitization, AI-based customer correspondence, cloud architectures and natural language processing (NLP).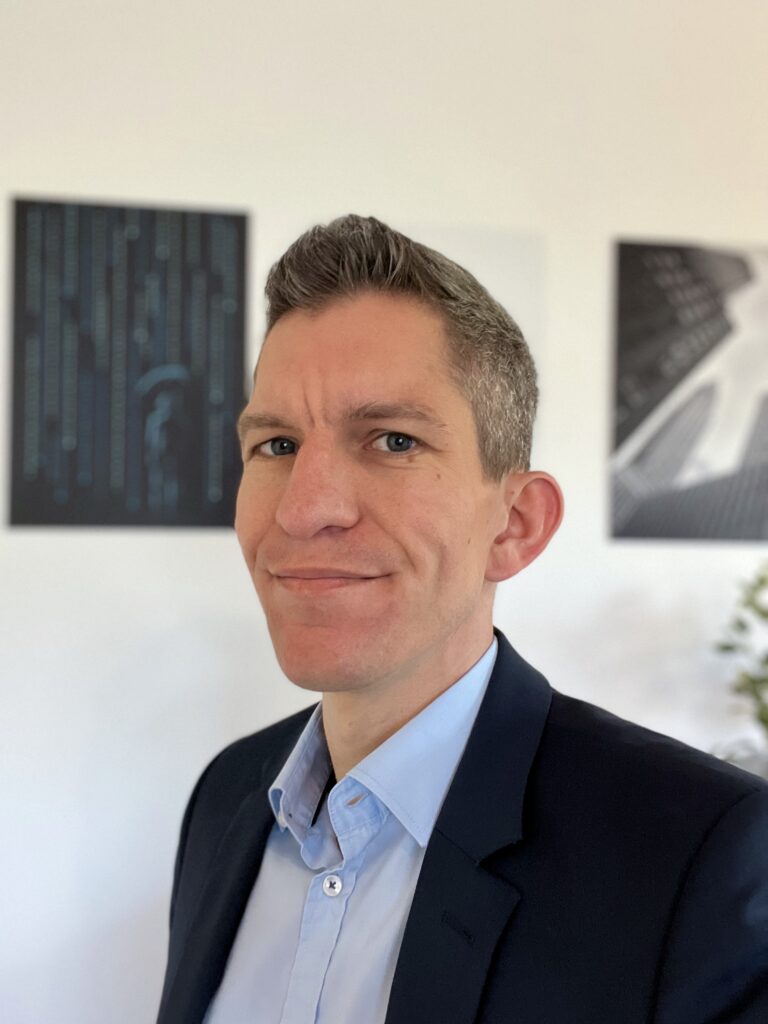 I enjoy leveraging and tailoring business strategies and matching them with technical architectures based on cutting-edge methods and technologies to solve complex business use cases across multiple industries. For that, I'm brining teams together and share knowledge about best practises for cloud-adoption and AI.
In addition to my project work, I am passionate about coaching, agile leadership and developing diverse transformation teams to unleash everyone's full potential.
I studied Computational Linguistics at Heidelberg University and have since have gained multiple years of experience developing AI go-to-market strategies (IBM, Deutsche Bahn, HWI) in the areas of AI, Data Mining, BI, text mining and machine learning.
Check my CV and my badges below for more information and let's connect on a professional network.